<! ========= Cool Timeline Free 1.1.8 =========>
Post Timeline
Vaxxed & Vexed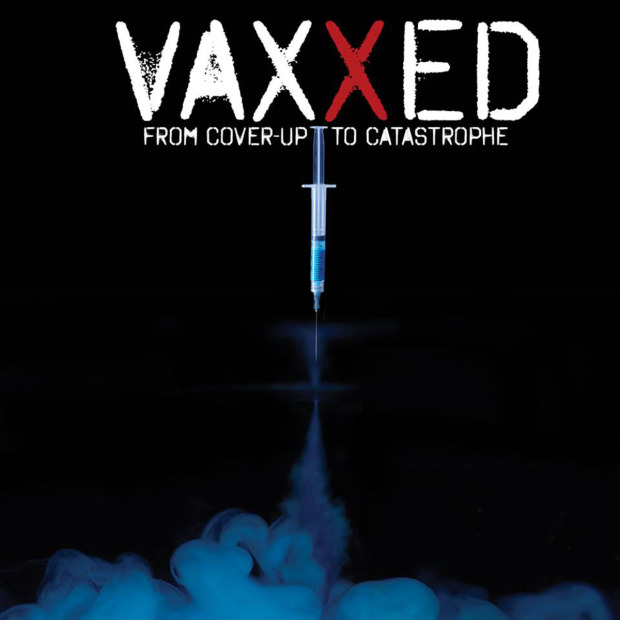 August 2016. Following a friend's recommendation, I saw the movie "Vaxxed" a few nights ago. This documentary has been under a lot of fire (having peen pulled from the Tribeca Film Festival at the last minute due to its controversial content, though the producers would probably like you to believe..
Read More
Continue Reading
Autism Awareness Movement: Next Steps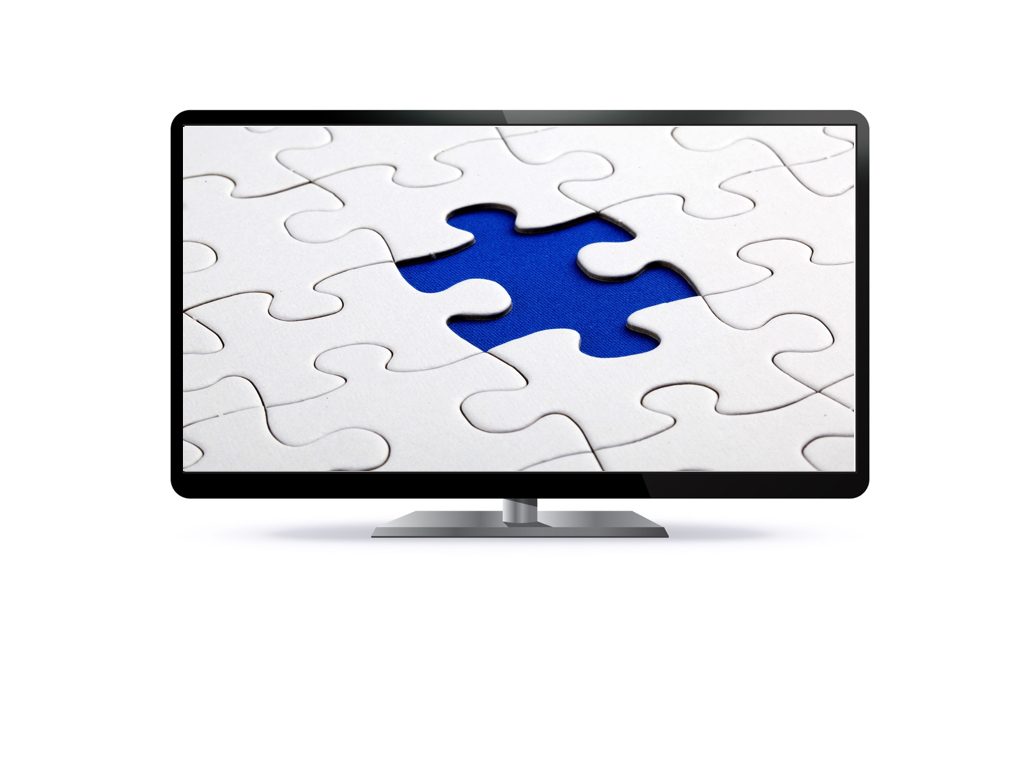 June, 2016. Is current media coverage of Autism working for or against the Autism Movement? As advocates, parents, and service providers, we are in the initial stretches of a prolonged education campaign which aim to make Autism a common household term. It's a good thing that we are generating awareness, engendering knowledge..
Read More
Continue Reading